main services
The best way to achieve long-term results when landscaping is planning! It is paramount! Detailed working drawings that support a concept plan are essential for accurate costing and construction. Planting plans allow me the opportunity to cleverly utilise some of the best specimens and plants to be showcased appropriately on your property.
I have spent the best part of 25 years building relationships with some of the best plant suppliers and growers in New Zealand. The plants I supply are healthy, tolerant and instantly transform your garden at the time of installation.
While knowledge is important, experience counts for everything! Contractors and specialists are chosen for their ability, knowledge and ease of manner to ensure the landscaping process from design to implementation is rewarding, effective, long lasting and more importantly, beautifully crafted. All work must in my opinion be executed to the highest standards of quality within the building code.
A 90-minute walk-and-talk garden consultation covering design solutions, plant advice & problem solving:
$795.00 + GST* (*Fee based on Auckland gardens only. Travel costs incurred out of Auckland.) Following the garden consultation, Tony can take you to the next step, with a full garden design service.
Once my gardens have been constructed the next all-important stage is the ongoing care and maintenance to protect and insure the investment in landscaping. Trained horticultural professionals are not that easy to find and I have exclusively nurtured some of the best in the business to form long-term relationships for you and your garden. Most procedures are carried out using natural practices as I am not a fan of using garden chemicals. Proper horticultural practices will mean less maintenance and more enjoyment. My professionals include home orchardists through to topiary specialists and garden care practitioners.
new services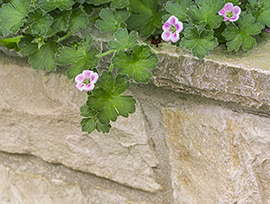 elegant stone walls
Locally sourced stone, hewn and constructed into retaining and feature walls, adds more natural elements to a garden and solidity to my designs.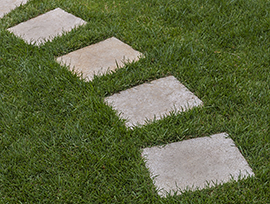 Natural stone paving
Withstanding our unique climate and environmental conditions, natural stone used for paving offers a balance and harmony with plants and architecture.